Cardinal Systems Integration is an industry leading engineering group providing full turn-key solutions for the midstream oil and gas industry. Our dedicated team provides customized solutions for projects of any scale. With hundreds of installations completed for North America's largest midstream corporations, our goal is to continue our quest for safety while we automate quality and performance. Our history in the automation industry spans over 15 years. In that time, we have experienced tremendous growth. We attribute our success and our client's satisfaction to a company culture that is unmatched and to our core belief that "our strength is our people".
To serve our clients, our people, and our
communities in all their endeavors.
To be the industry leading automation advisors for North America.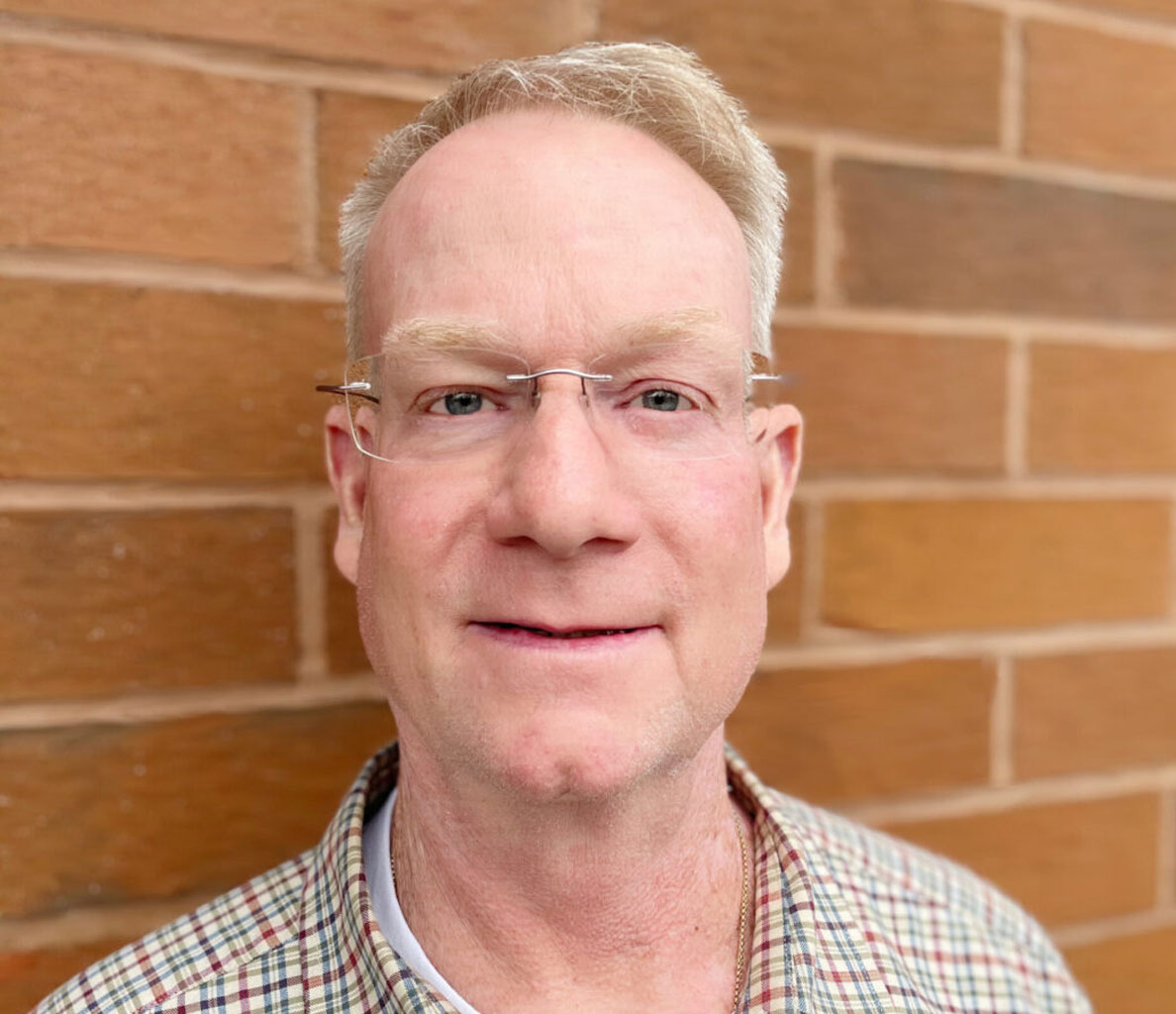 Jack Brooks
Jack Brooks is the President of Cardinal Systems Integration. Prior to serving in his current role, he served as President for Pipeline Controls and Services, Inc. from 2005 -2019. Jack is responsible for the company's operating businesses and leading the company's growth and diversification. Jack provides leadership and vision to the organization with over 35 years of experience in Engineering, Project Management and Business Development.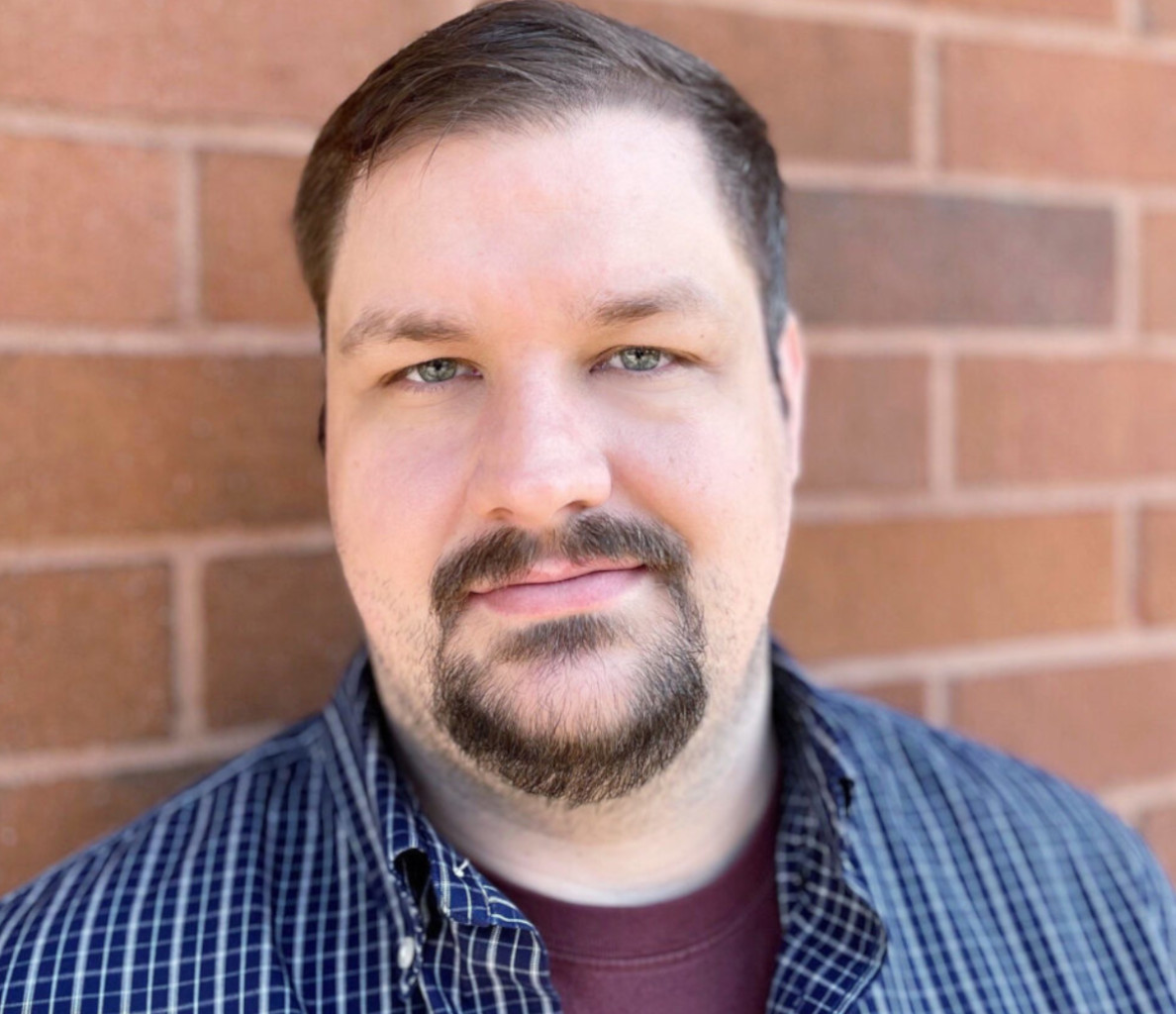 Chris Somers
Chris Somers serves as the Lead Controls Engineer for Cardinal Systems Integration. Chris brings over 10 years of experience, in industrial control systems, to the engineering team. Chris is responsible for providing principal technical expertise, on all projects, through kickoff to completion. In addition to acting as the primary engineer on various projects, Chris also provides guidance and oversight to a staff of Automation Engineers.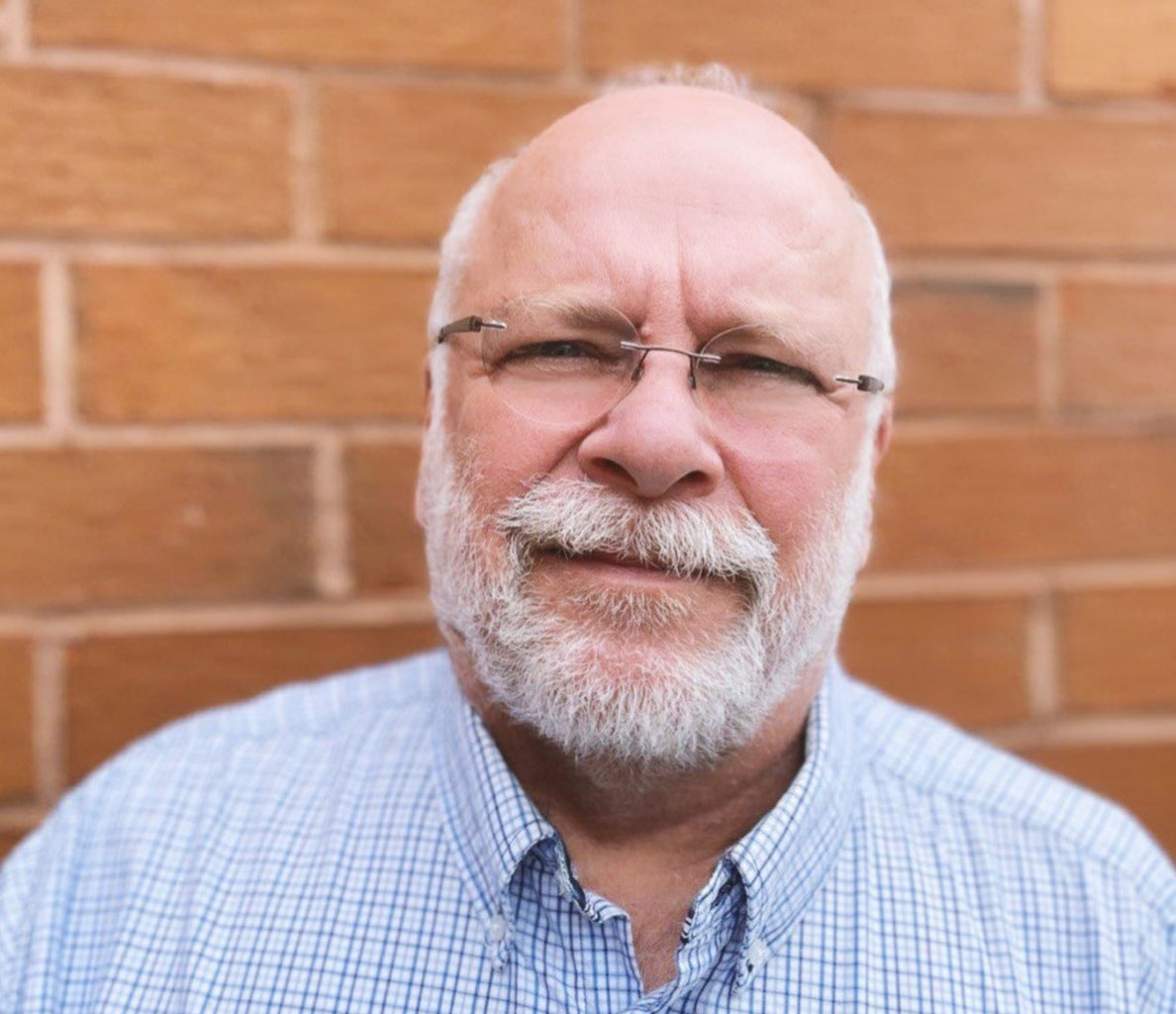 Mark Wilson
Mark serves as Field Services Manager for Cardinal Systems Integration. With over 35 years of experience in industrial control systems, Mark leads our Field Services segment and is responsible for demand planning, business development, and the integration of multiple business segments throughout the project life cycle.