Keeping your assets in the field performing optimally
Cardinal Systems Field Services group provides customers with fast, knowledgeable, and reliable solutions for equipment consultation, onsite instrumentation calibration, and installation needs. Our Field Service team works together with our onsite Automation Engineers to create a synergy that drives speed and efficiency for our clients.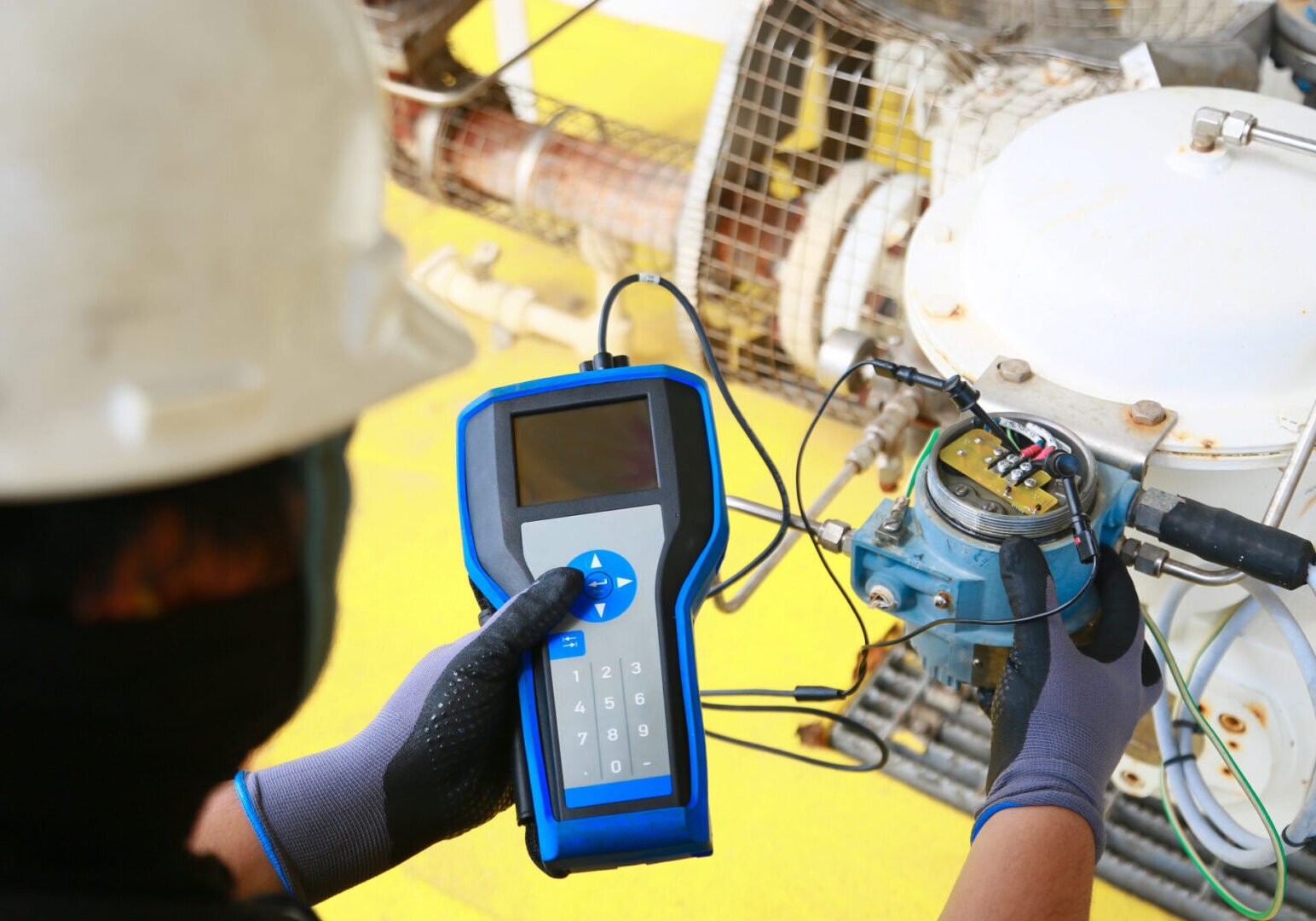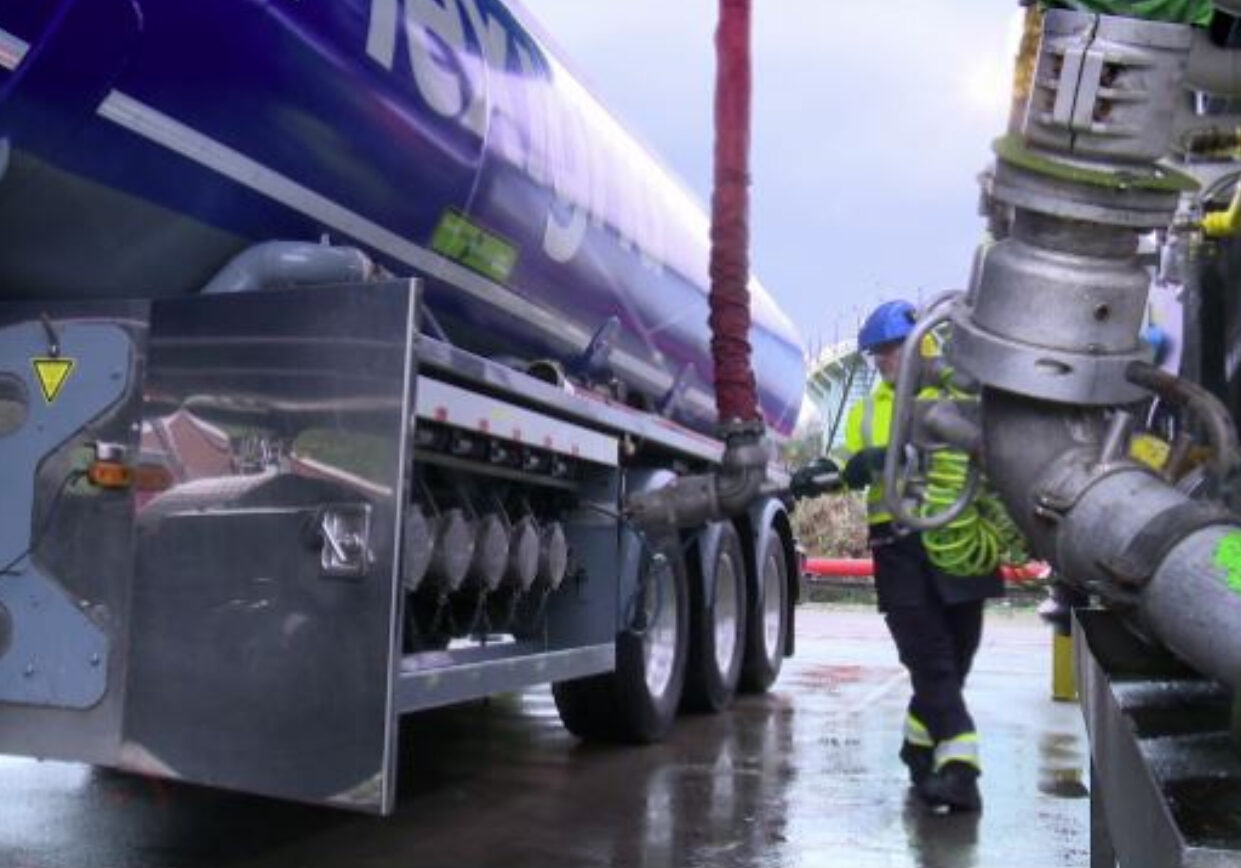 A Butane Blending operation transformed by technology.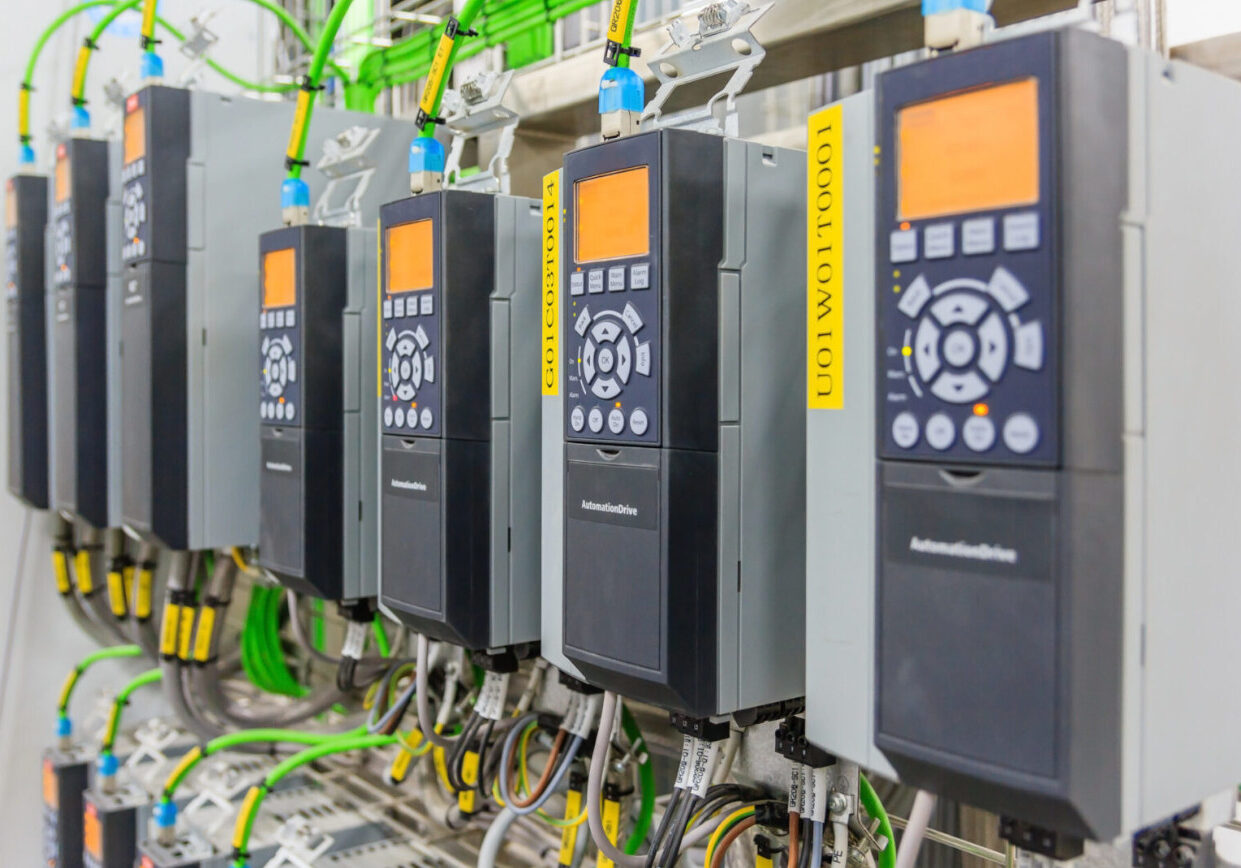 An innovative power solution made possible by VFD integration.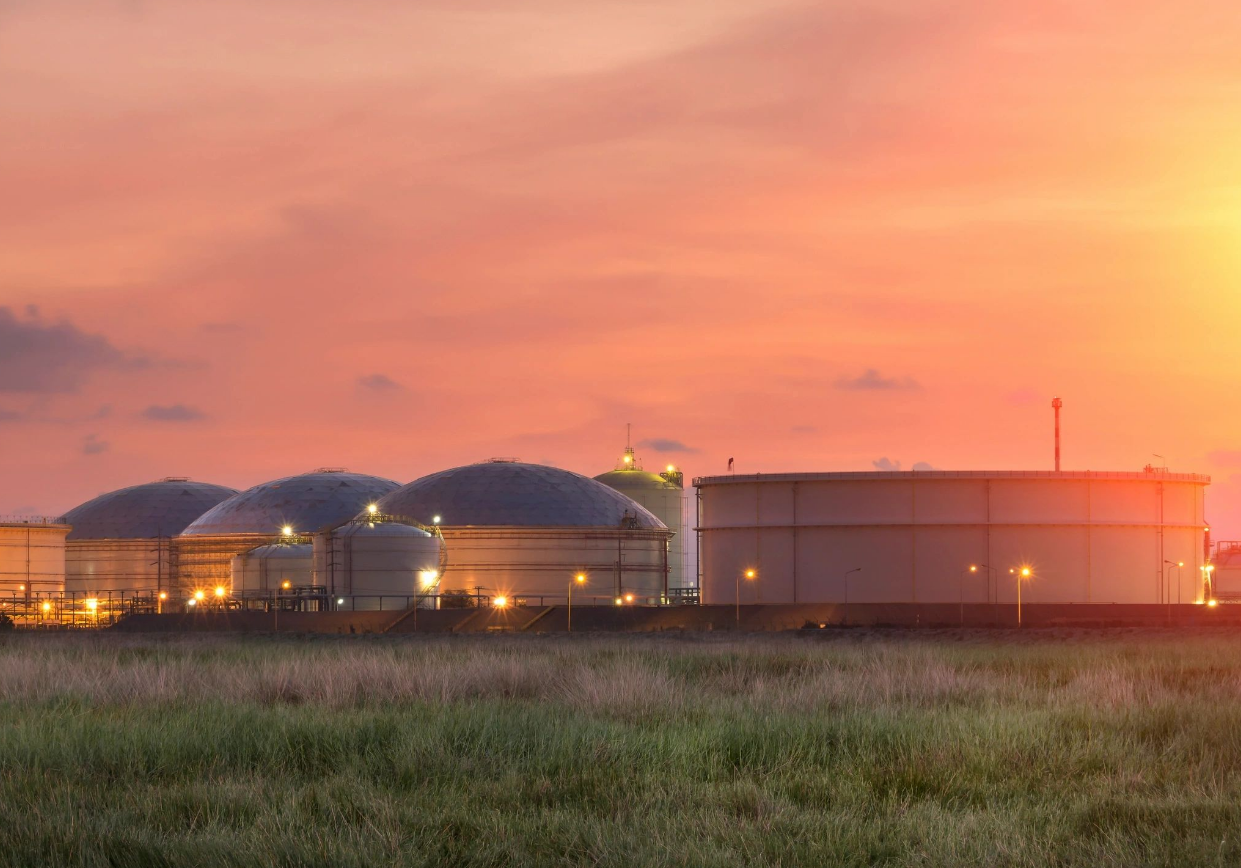 Increasing storage and throughput on North American pipeline.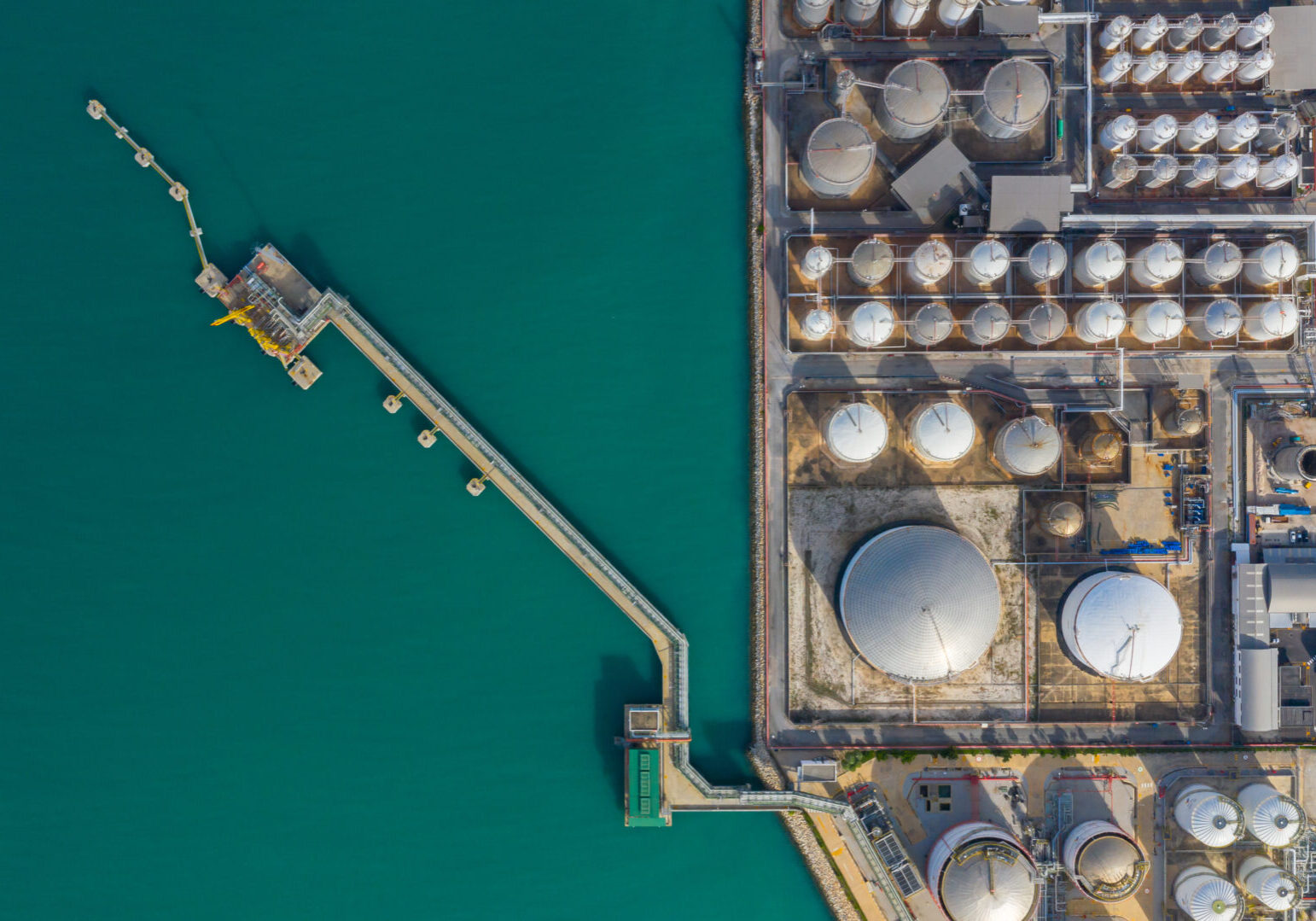 Multiple clients form one connection to increase pipeline throughput by 50%.