Inventory Management platforms for tighter control and customized distribution applications
As Terminal Automation experts, we design and program systems to support visibility, quality, and scalability for our client's storage facilities and load terminals. Our services offer enhanced control and management platforms that optimize performance and increase the value of our client's investments.
Terminal Management Design and Programming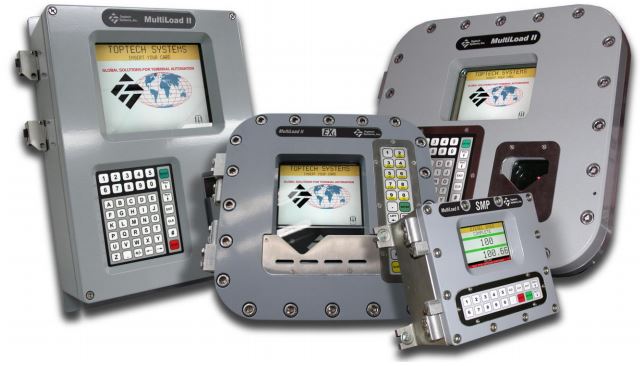 Load Rack Interface Design and Programming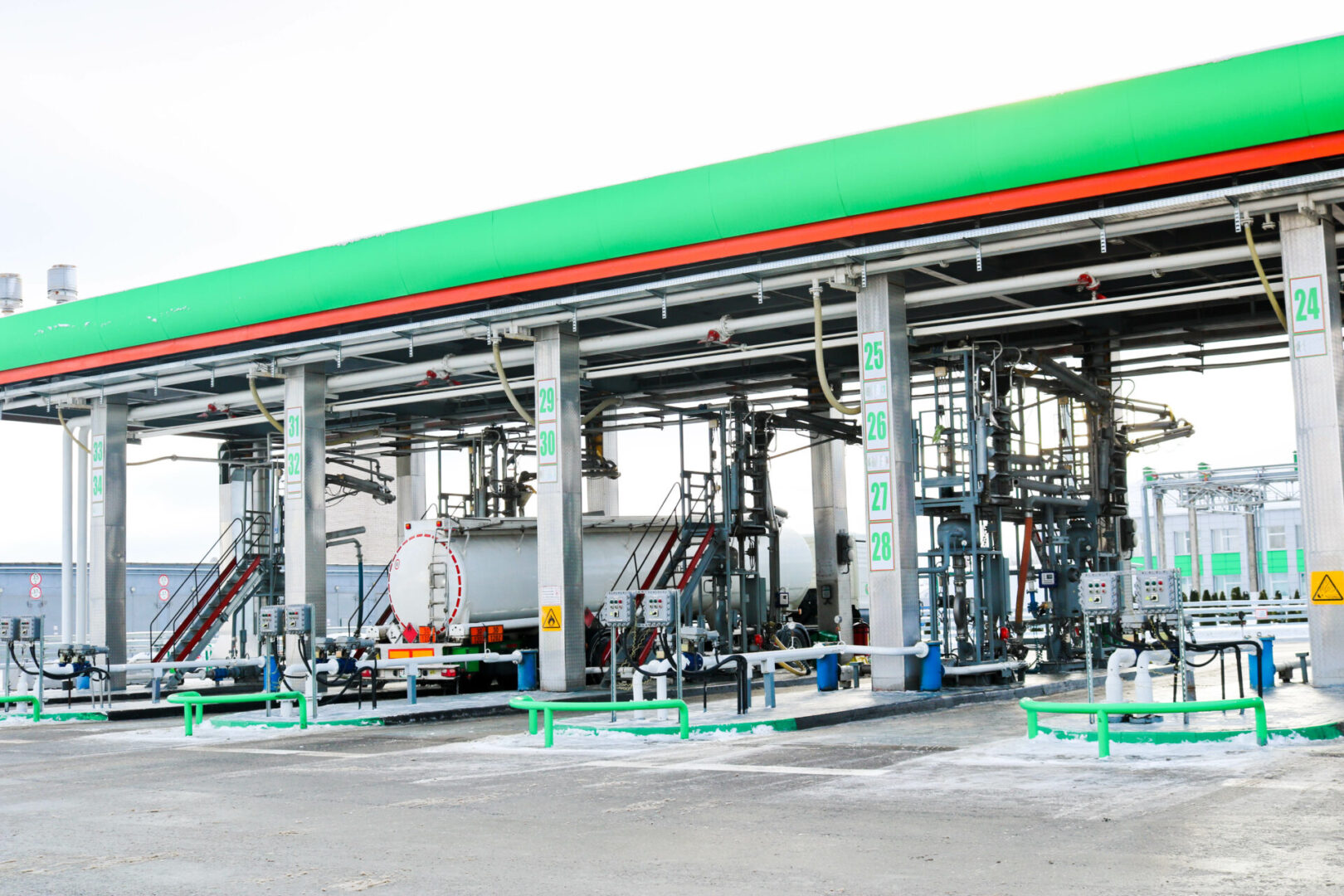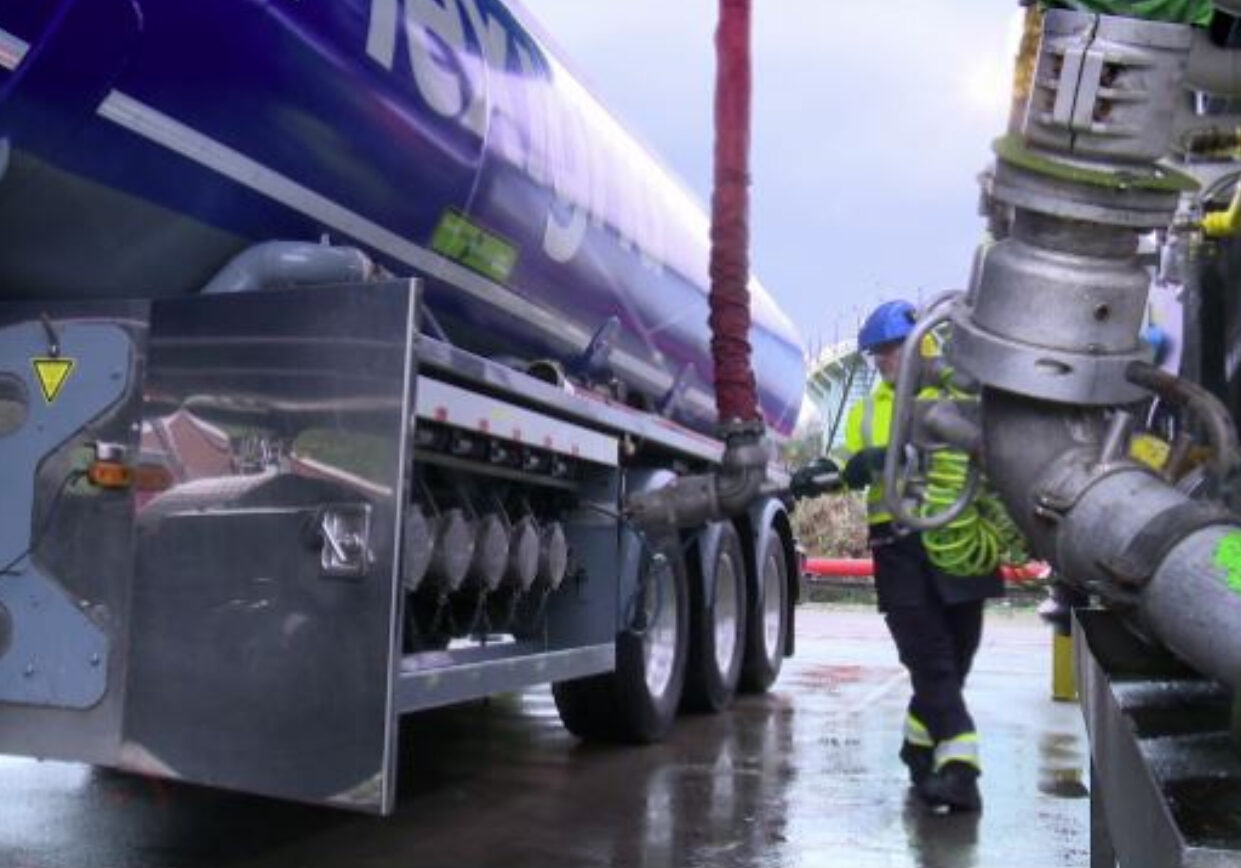 A Butane Blending operation transformed by technology.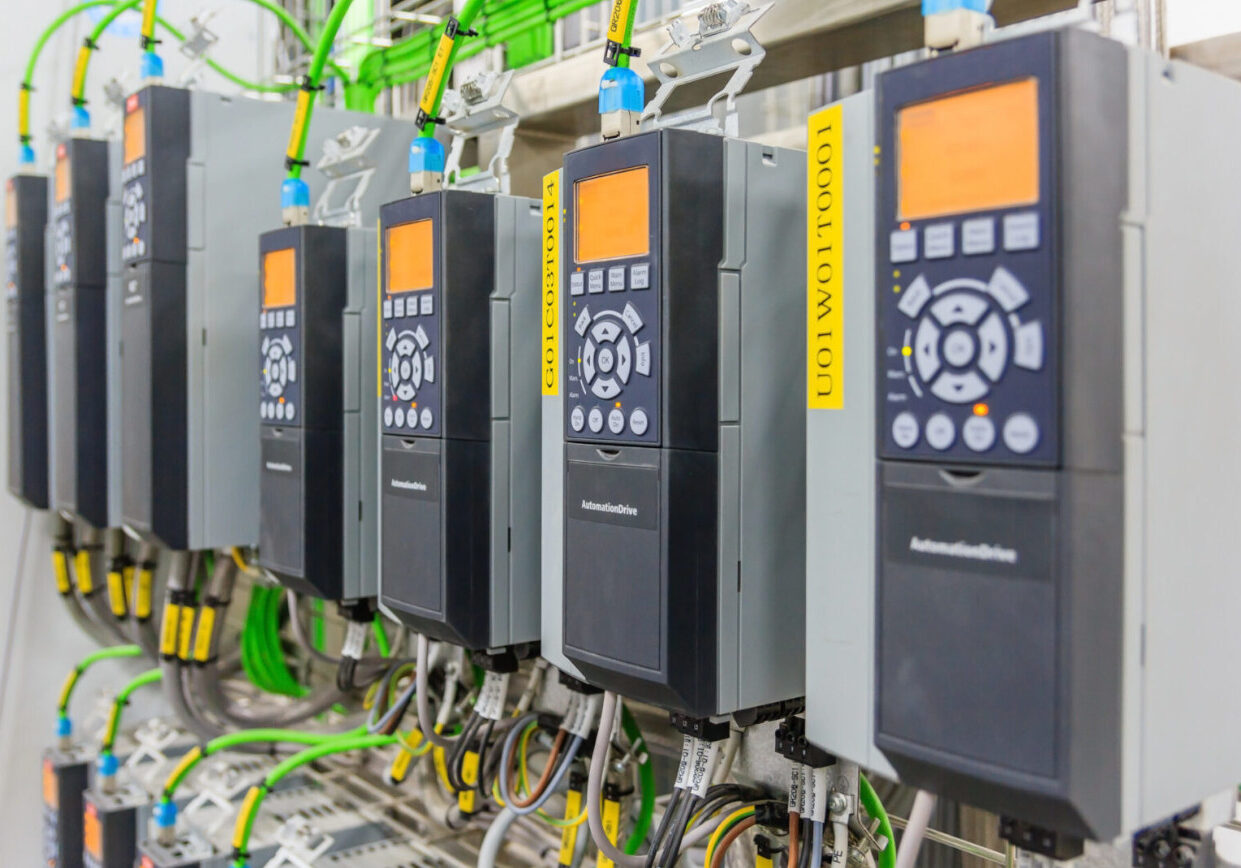 An innovative power solution made possible by VFD integration.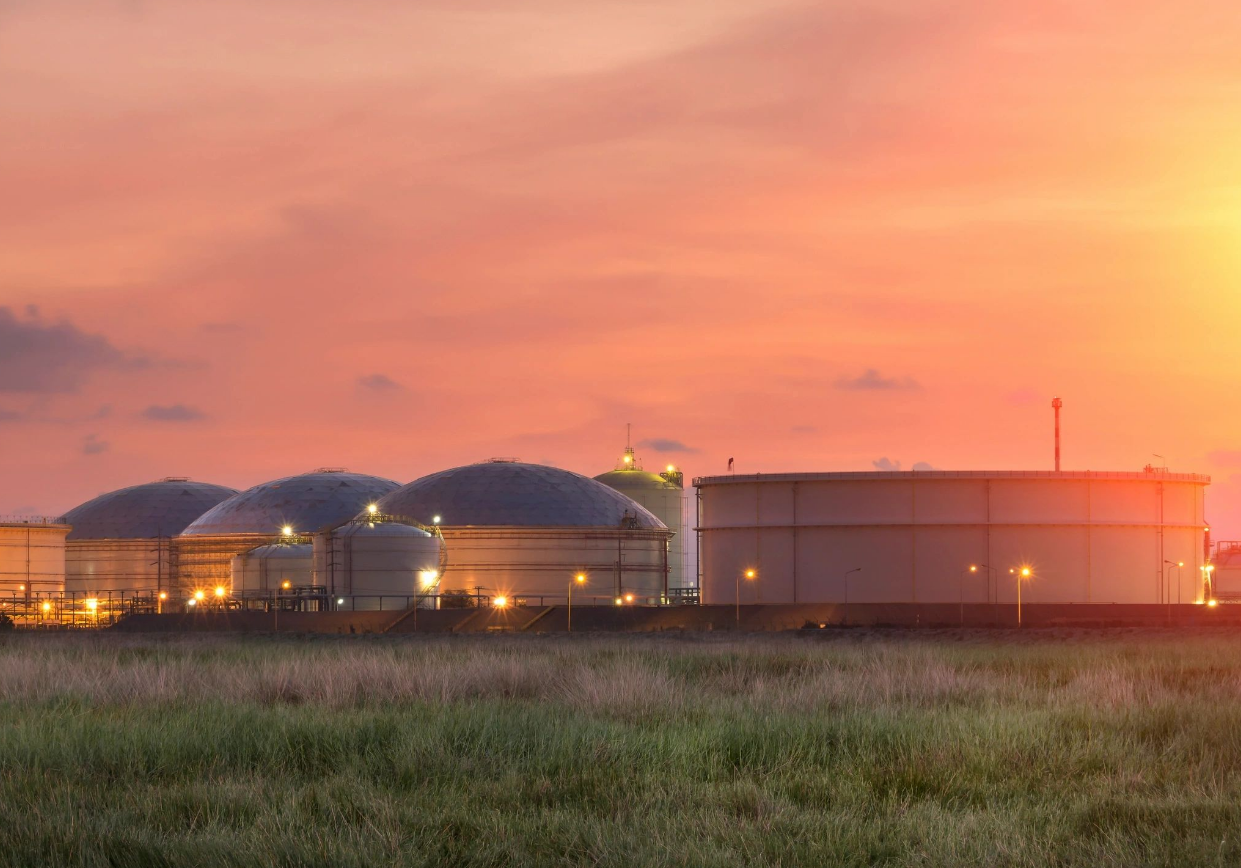 Increasing storage and throughput on North American pipeline.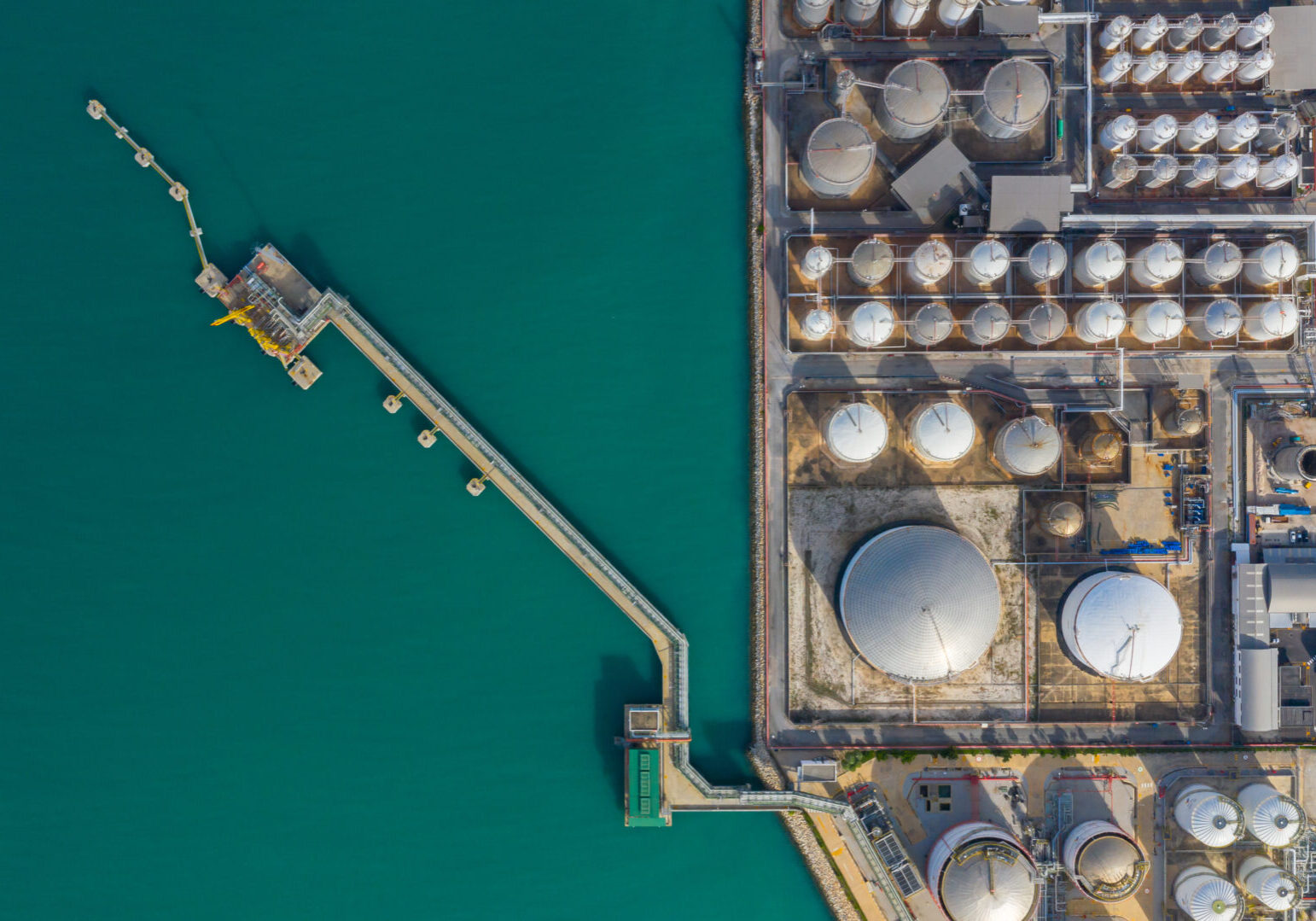 Multiple clients form one connection to increase pipeline throughput by 50%.